Infinite Crisis has shut down.
With its departure, Dawnbase will be going into permanent read-only mode and will remain as both an archive of information about Infinite Crisis, and a reminder of the times we all had with the game.
We're moving on to new pastures, and we'd love it if you'd join us.
We've moved on to new pastures, and we'd love it if you'd join us. If you play Gigantic, we have a site for that: GGRock. If you're a Paragon fan, we recently launched ParagonDB. And for Overwatch players, we're working on a player/team finder site over at overwatchers.gg.
Hats off to you all. It was a pleasure, ladies and gentlemen.
Sacrilege
@meetdamien

Arcane Supergirl team's-up for everywhere
An Arcane Supergirl guide by Saeraa
Last updated: May 1st, 2015

Link to guide: www.dawnbase.com/guides/2662-Arcane-Supergirl-Arcane-Supergirl-team-39-s-up-for-ever


2,080 1
Ability levelling order
01
02
03
04
05
06
07
08
09
10
11
12
13
14
15
16
17
18
19



















Starter items



Core items



Offensive items



Defensive items

Situational items




Augments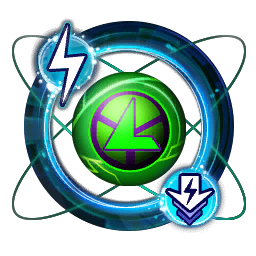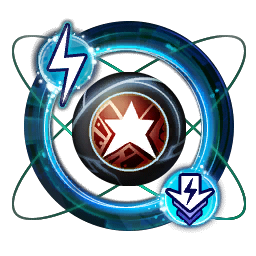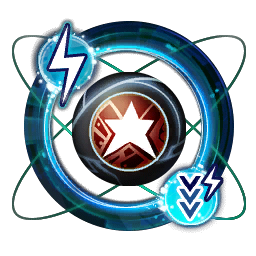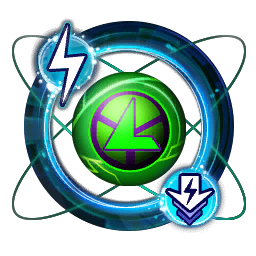 Modifiers






Stolen Powers


Latest comments

Have to ask why Marauder Ring is considered core.