Infinite Crisis has shut down.
With its departure, Dawnbase will be going into permanent read-only mode and will remain as both an archive of information about Infinite Crisis, and a reminder of the times we all had with the game.
Hats off to you all. It was a pleasure, ladies and gentlemen.
Sacrilege
@SacrilegeGG

Mystery's Harley Quinn guide! (In-depth)
A Harley Quinn guide by o0OMysteryO0o
Last updated: Jul 3rd, 2015

Link to guide: www.dawnbase.com/guides/2323-Harley-Quinn-Mystery-39-s-Harley-Quinn-guide-In-depth-


7,989 1
Ability levelling order
01
02
03
04
05
06
07
08
09
10
11
12
13
14
15
16
17
18
19



















Starter items


Core items




Offensive items



Defensive items



Situational items

Augments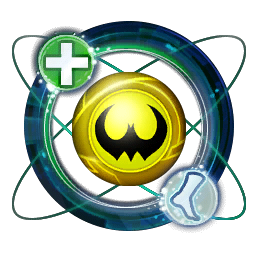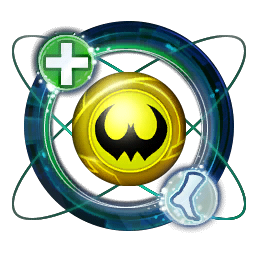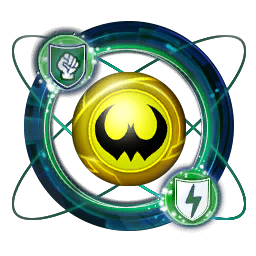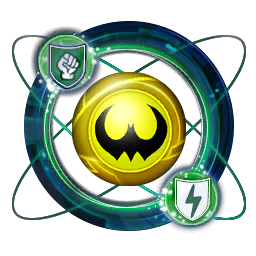 Modifiers






Stolen Powers


I am Mystery, just a normal player on Infinite Crisis, and I wanted to create a guide for my favourite champion, Harley Quinn.
When I first started playing her I realised that she had lots of potential, I loved her skill set and her play style. Give her a go, she is fun to play :D.
PREPARE FOR LOTS OF TEXT AND STUFF, BRACE YOURSELF!!!
----------
How do i play Harley?
I play Harley as a support/roaming champion (usually at the bot lane), her ganks and initiations are amazing if you manage to hit all of her abilities right. Other than that I will always make sure to keep the ADC safe, especially late game. Keeping the ADC alive during a team fight is crucial, and Harley does an AMAZING job at keeping teammates alive and helping them escape bad situations. As long as I manage to keep the ADC alive, most team fights are won.
----------
Good with
Latest comments

I really like this guide however it would be nice if it was a tiny bit in-depth more by showing ur build order a bit more. And what items are btter to replace that others and when

Thanks for the suggestion, i will get to it sometime when i have time. :)
6:46 pm, Apr 15th, 2015