Infinite Crisis has shut down.
With its departure, Dawnbase will be going into permanent read-only mode and will remain as both an archive of information about Infinite Crisis, and a reminder of the times we all had with the game.
Hats off to you all. It was a pleasure, ladies and gentlemen.
Sacrilege
@SacrilegeGG

Mystery's Robin guide! (UNDER CONSTRUCTION)
A Robin guide by o0OMysteryO0o
Last updated: Jul 9th, 2015

Link to guide: www.dawnbase.com/guides/2323-Robin-Mystery-39-s-Robin-guide-UNDER-CONSTRUCTION-


4,680 0
Ability levelling order
01
02
03
04
05
06
07
08
09
10
11
12
13
14
15
16
17
18
19



















Starter items


Core items



Offensive items



Defensive items



Situational items

Augments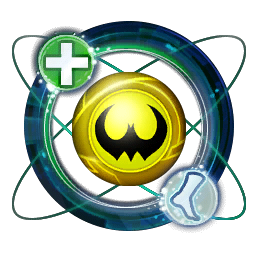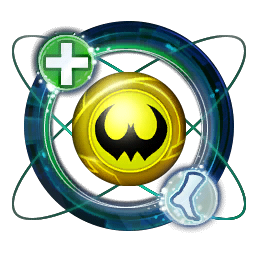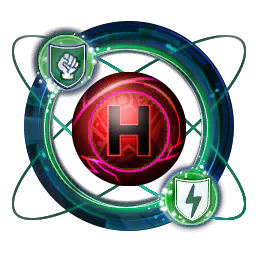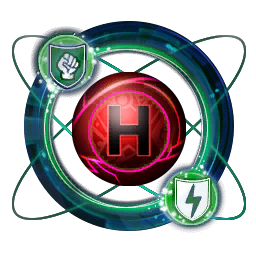 Modifiers






Stolen Powers


Robin is my second favourite champion, he is very strong and underrated. This guide will show you his true potential.
PREPARE FOR LOTS OF TEXT AND STUFF, BRACE YOURSELF!!!
----------
How do i play Robin?
I play Robin as an early support/farmer. Robin does very well late game but lacks early game damage, mobility and stickiness. Robins power comes from him allowing to stick to targets and annihilate the carries of the enemy team. Robin can get kited very easily as he has longer cooldowns, because he has only one gap closer and because he is a melee champion. Late game I play him as a support/assassin, as he will have all the items necessary to destroy a carry without letting them escape. His ultimate supports his allies greatly and does lots of AoE damage, it can turn the tides of a fight completely.
----------
Good with