Infinite Crisis has shut down.
With its departure, Dawnbase will be going into permanent read-only mode and will remain as both an archive of information about Infinite Crisis, and a reminder of the times we all had with the game.
Hats off to you all. It was a pleasure, ladies and gentlemen.
Sacrilege
@SacrilegeGG

The Killing Joke!
A Joker guide by Caf772000
Last updated: Feb 16th, 2015

Link to guide: www.dawnbase.com/guides/the-killing-joke-caf77200s-joker-guide


3,388 1
Ability levelling order
01
02
03
04
05
06
07
08
09
10
11
12
13
14
15
16
17
18
19



















Starter items


Core items






Offensive item options


Defensive item options



Situational item options


Augments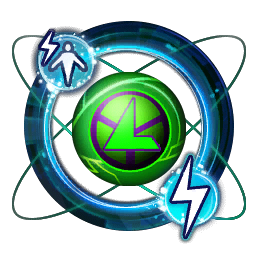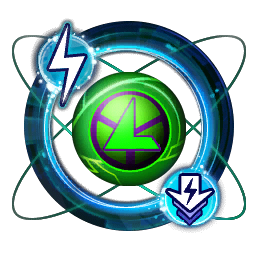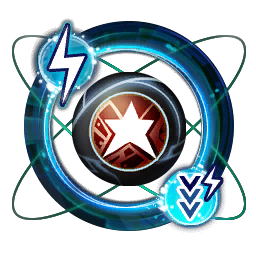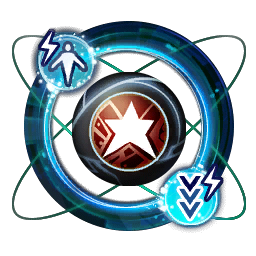 Modifiers






Stolen Powers


Hello Protectors, Caf772000 here with my first guide!
This build for

Joker
tries to maximaze on his burst potential. I tried to put in items that let him attack as quickly and deal the most damage as possible.
You may be wondering about the way I chose the upgrade his skills. Personally, I don't really think his E is all that important. Sure it does good if paired with Mr. Punchy so it does AoE damage but I find it hard to hit the punching bag in a team fight rather than an individual Champion. 
(Note: I am not the most experienced player at Infinite Crisis so if anyone has anything suggestions for items/mods/amps that you think would work better for this guide please let me know!)  
Latest comments

Can you descibe why you pick these mods and items? because they don't are very good beside that the huntress crossbow on the joker?? seems odd

At this point I agree with you and I'm not sure why I put those. I'll try and update it with better choices!
12:23 pm, Feb 16th, 2015