Infinite Crisis has shut down.
With its departure, Dawnbase will be going into permanent read-only mode and will remain as both an archive of information about Infinite Crisis, and a reminder of the times we all had with the game.
Hats off to you all. It was a pleasure, ladies and gentlemen.
Sacrilege
@SacrilegeGG

Laugh through the pain with Gaslight Joker!
A Gaslight Joker guide by Caf772000
Last updated: Feb 9th, 2015

Link to guide: www.dawnbase.com/guides/laugh-through-the-pain-with-gaslight-joker


2,422 0
Ability levelling order
01
02
03
04
05
06
07
08
09
10
11
12
13
14
15
16
17
18
19















Starter items


Core items






Offensive item options


Defensive item options


Situational item options


Augments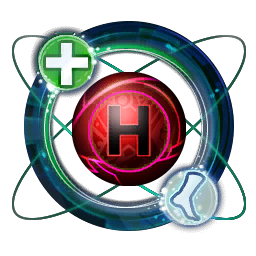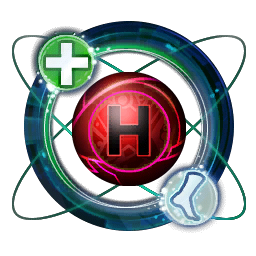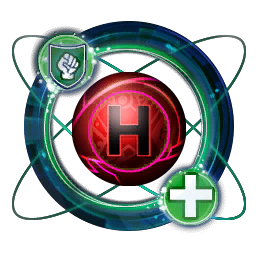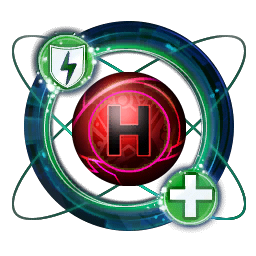 Modifiers






Stolen Powers


Hail, Protectors! Caf772000 here with a guide for

Gaslight Joker

Gaslight Joker
is an interesting Champion in that his skills rely not on Will, Rage or anything like that- but his Health instead! So when building him, of course, you want to build items that increase his Health! 
I start out with building [[Hawkman's Harness (2)]] and

Ruby Of Life (1)
. Rush [[Hawkman's Harness (4)]] and sell it to buy either

Atlantean Royal Seal (2)
or

Ruby Of Life (3)
to begin collecting stacks of Health. If you didn't start building

Atlantean Royal Seal (2)
then finish building

Ruby Of Life (4)
.
I've chosen Augments that give him even more Health but also increase his Move Speed. Why? Because when using your Ult you want to be fast so you can catch enemies and slow them in your Rat Swarm so they won't be able to get away!